Covid-19

Our main priority is your health and safety while on tour with us.
Our Commitment to you, our guests:
As the world begins to reopen its doors and our tours begin to operate again, the wellbeing of our guests, our staff and the communities we visit are our priority and we are committed to ensuring a safe and responsible return to travel.
We are constantly monitoring and updating our health and safety protocols to ensure the highest standards of cleaning and hygiene practices are in place.
We are ensuring that all of our suppliers and partners are complying with all government guidelines to reduce the risk of contamination or spread of infection.
Ensuring that all our staff is fully trained and implementing the latest safety procedures.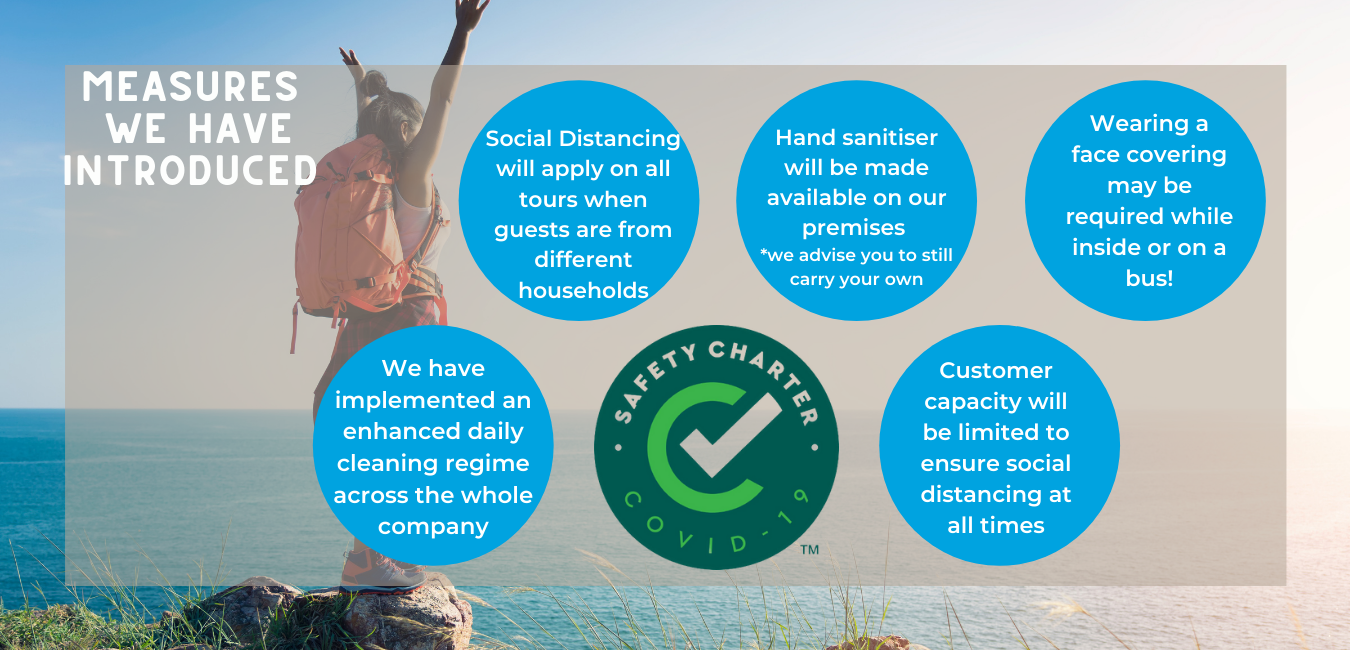 We are confident that these new measures that we have introduced will allow you to feel safe and have the best experience with Ei Travel Group.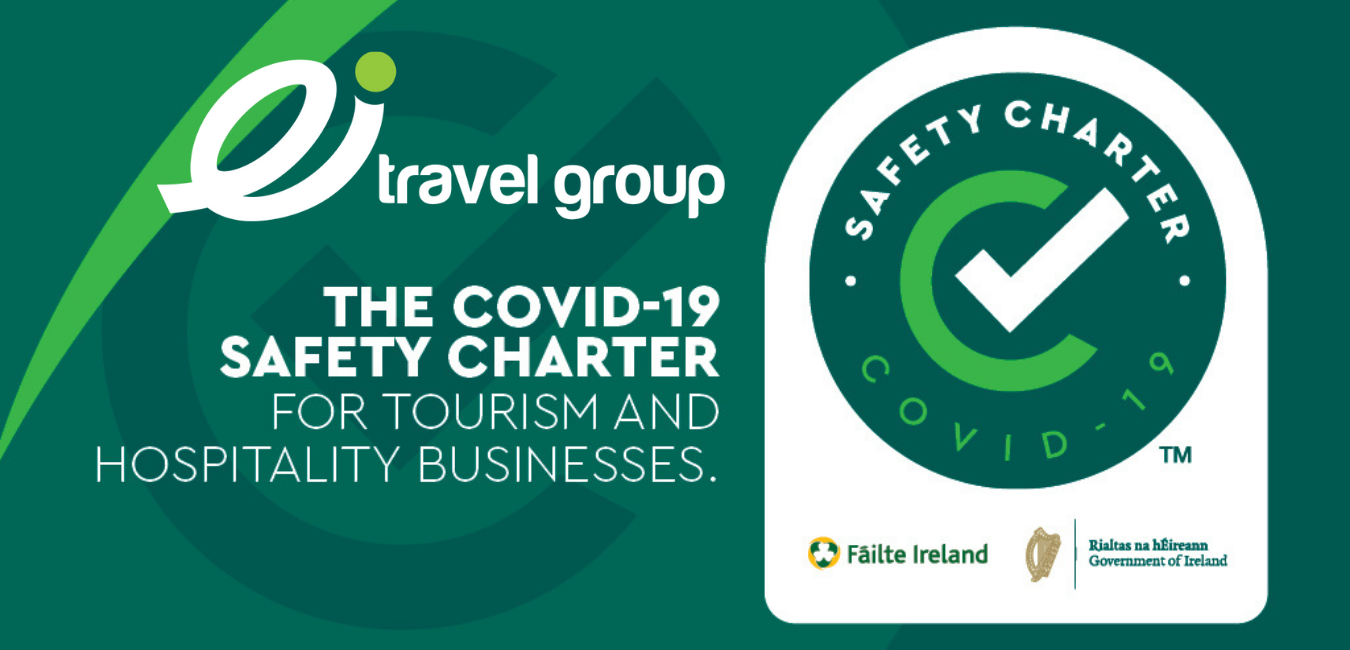 Your trip to Ireland
If you are planning a trip, we recommend keeping up to date with the latest COVID-19 regulations and recommendations via the Gov.ie website for updates on travel to Ireland, this is updated regularly.